Turkey Dental Tourism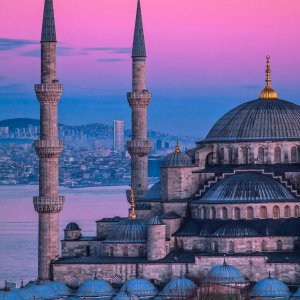 Dental Implant Cost & Hospitals in Turkey
Dentistry plays a vital role in improving our quality of life. You cannot enjoy a good meal without maintaining proper oral hygiene. Chewy food items like steaks and chewing gums can be especially painful if you have weak gums, and it is a nightmare to eat ice cream if you are dealing with sensitive teeth. Therefore, having a healthy set of gums and strong teeth is a prerequisite to enjoying the basic amenities of life. However, many people find their local dentists lacking in expertise or equipment. Or they may be charging exorbitant rates. Whatever the reason, in situations like these it is worth exploring foreign alternatives.
Dental clinics in Turkey are unmatched when it comes to delivering quality and precision. Turkish dental programs are both affordable and reliable. Dental medical tourism in Turkey has seen an upward trend in recent years with all the institutions listed on our website being duly accredited by international bodies. Dental implant hospitals in Turkey rank among the best hospitals in the world offering every type of dental procedure in existence. Turkish dental medical tourism is also fueled by the massive youth population currently studying the field of dental science in its renowned universities which attract aspiring pupils from around the world.
If you're facing dental issues, Turkey is a great place to have them resolved with Turkey's dental programs along with its quaint culture and peaceful city life. Afterward, you can christen your teeth by indulging in the appetizing cuisine. Do remember to try the Turkish kebabs!
Find Turkey a little off-beat? Dentistry in Malaysia is an excellent alternative. If you're simply looking for the most cost-effective options, try dental implants in Mexico or view the dental implant costs in India through our website. Get a detailed and up to date medical cost comparison on all these options and more.