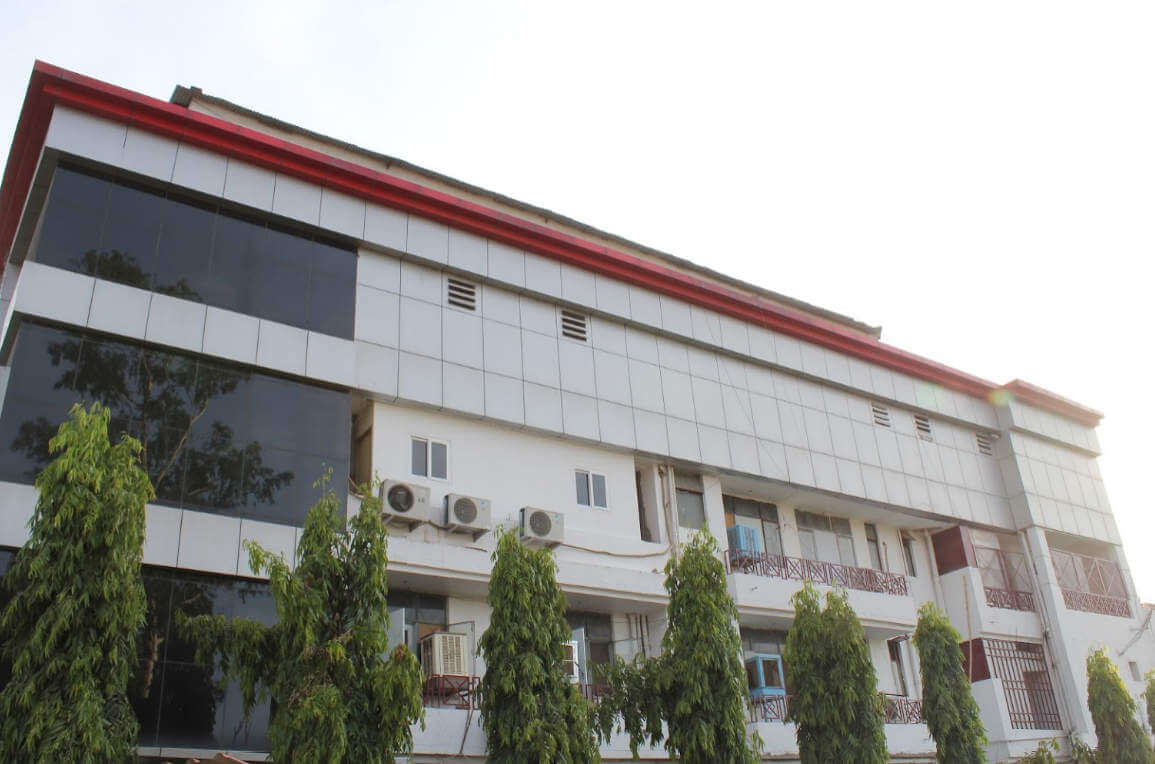 Overview
Other Specialties
Additional Services
Quality Certifications
Reviews
Overview
Javitri hospital has been functional for the last 28 yrs started in its present location in 2000. Now it is a fully equipped hospital with a specialized unit of ICU, NICU, Dialysis & Trauma. It is famous for its infertility unit which is of international standards and protocols.
The IVF lab is a modular lab following strict world-class parameters.
The latest equipment provides advanced services like freezing, laser hatching, and availability of Embryoscope. With Embryoscope now it is possible to see your Embryos growing and select the best ones for implantation. Now with blastocyst culture in Embryoscope, we are able to give successful results up to 80%.
Location
The hospital is located in Telibagh at Lucknow on the bank of Sharda canal on Raebareli Road. It is about 10 km from Charbagh Railway station and 11 Km from Hazarat Ganj, the center of Lucknow. The hospital has set up another infertility unit (Javitri Test Tube Baby center) at Badshah Nagar, Lucknow.
Contact details
Procedures
Fertility Treatment (10 procedures)
Andrology
Egg donation
Intra-cytoplasmic sperm injection (ICSI)
IVF (In Vitro Fertilisation)
Miscarriage assessment
Ovarian drilling
Ovulation induction
Polycystic ovarian syndrome (PCOS) treatment
Sperm donation
Sterilisation reversal