Medical Tourism in India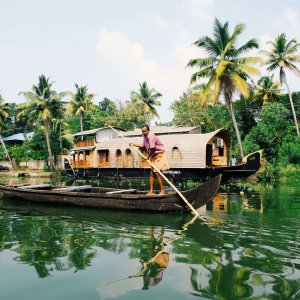 Advantages of Medical Tourism in India
With information becoming more accessible by the minute, and travel becoming easier by the day, it is no surprise how rapidly Medical tourism in India is growing as an industry. Especially in a populous state such as India, medical tourism already has steady roots in the intricate fabric of its health sector as both locals and foreigners are drawn to its affordable prices and reliable services.
India provides several key services in the medical profession including hair transplant, orthopedics, dental implants, and IVF under the banner of medical tourism. Which means all these services are open to outsiders and indigenous masses alike. These services are delivered through a plethora of reputable institutes scattered across its vast lands and big cities. These institutes possess state-of-the-art equipment and veteran doctors who have years of experience under their belts. Additionally, since its inception, medical tourism in India has amassed many followers and recommendations based on its cutting-edge technology, experienced clinicians specializing in a wide range of services, and affordability. Stringent checks on safety protocols, hygienic standards, and emergency procedures are conducted in compliance with federal boards.
This may seem a little extensive, but the medical industry is one of the most crucial aspects of any country and one which renders the most important job known to humanity, preserving life. No expense can be spared and no detail overlooked when someone's life is on the line. A simple dental procedure done incorrectly could have far-reaching implications. But rest assured India is properly equipped to deal with the challenges of medical tourism and all its branches including hair transplant, IVF, dental implants, and orthopedic surgeries.
Get started on searching for your healthcare provider on our website for a detailed all-inclusive medical cost comparison.