Tag:
Orthopedics in Singapore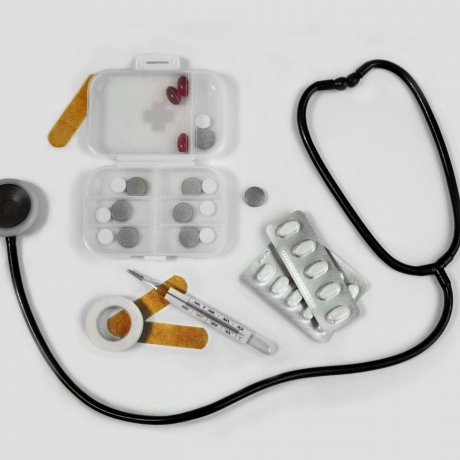 A person's health is most certainly the most important asset at their disposal. Any sort of harm caused to a person's health is likely to...
Read More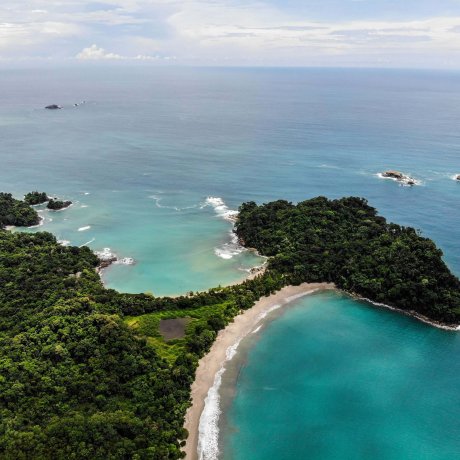 Any sort of jeopardy to one's health is, more often than not, inadvertent and beyond their control. And needless to say, diseases are always undesirable...
Read More