150 bedded Super Specialty Tertiary care Hospital built around the group's 30 years of experience
Unparalleled consultant expertise and state-of-the-art technology
Multiple Centers of Excellence and one of the most advanced medical centre in South India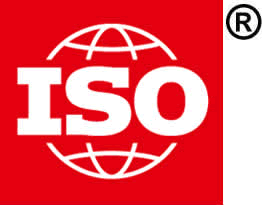 One of the best plastic surgery hospitals in Thailand and Asia Pacific with ISO and JCI accreditation.
Surgery under supervision of certified and qualified Anaesthesiologist and Cardiologist.
Renowned plastic surgeon who is a professor at the best plastic surgery university in Thailand.