Category:
Orthopedic Medical Tourism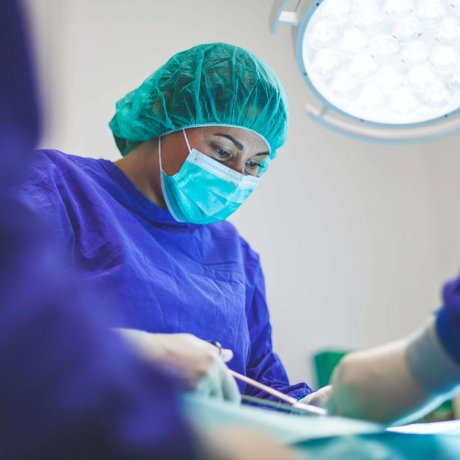 The flourishing medical tourism industry has made even the most critical procedures and treatments accessible and affordable for patients all over the world. If you...
Read More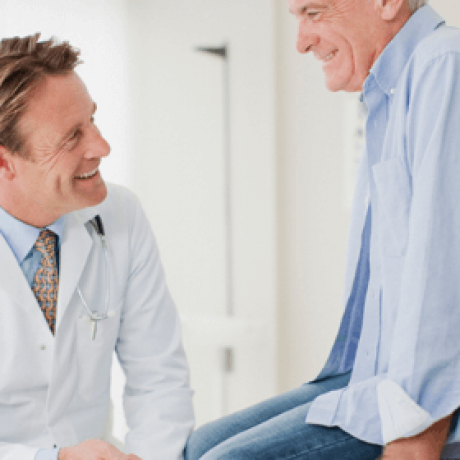 The medical tourism industry is growing rapidly with a projection of crossing 69 billion USD by 2025. Starting from plastic surgery in Malaysia to dental implants in Mexico,...
Read More