Best Hair Transplant Clinics in Turkey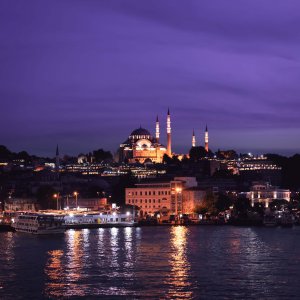 Hair Transplant Cost & Hospitals in Turkey
Getting a hair transplant is a great way to spruce up your appearance if you are follicly challenged. That being said, it takes great care and precaution to successfully execute a hair transplant and if done wrong; the consequences can be detrimental. Hence, it is always a good idea to conduct proper research before having your hair transplant. But while the exploration of local options is no big deal, not many people have the time or resources to research options abroad. This is where we come in.
Our website exclusively guides you to the most optimal locations for medical tourism based on your selected criteria. Coming back to hair transplants, we highly recommend the reputed hair transplant hospitals in Turkey. Medical tourism in Turkey is extremely popular around the world for its services which cover a vast number of medical procedures. Experienced surgeons and exceptional technology await you inside the best hair transplant clinics in Turkey, and these clinics also charge remarkably low rates for their services. Medical tourism in Turkey spans across a number of areas other than hair transplants including plastic surgeries, dentistry, and even IVF making it one of the top-rated countries in the industry. With choosing Turkey, you not only enlist yourself for exceptional hair transplant hospitals in Turkey, but you also get to partake in its quaint culture and peaceful lifestyle. You can also savor the many Turkish recipes such as the Turkish kebab. Book an appointment using our website and have your surgery done in one of the best hair transplant clinics in Turkey.
Turkey not to your liking or perhaps a bit too far from home? There are optimal alternatives available such as having your hair transplant in Thailand or hair transplant in India. Compare all those options using our website for a simple and comprehensive medical cost comparison.