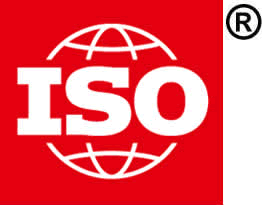 One of the best plastic surgery hospitals in Thailand and Asia Pacific with ISO and JCI accreditation.
Surgery under supervision of certified and qualified Anaesthesiologist and Cardiologist.
Renowned plastic surgeon who is a professor at the best plastic surgery university in Thailand.


One of Thailand's leading private hospitals in treating complex diseases.
Equipped with over 24 medical centers including a Kidney Disease and Transplantation
Institute which has received special accreditation from JCI.
Wide range of medical services incorporating modern technology and medicinal practice at the highest standard of quality.