How to choose the best medical facility to serve your cosmetic surgery needs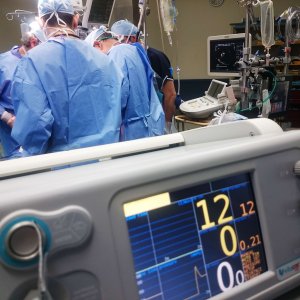 Many people find themselves in a dire need for cosmetic surgery. But more often than not, finding a well-suited surgeon or even a facility with adequate provisions proves to be extremely tough. To tackle this hurdle in the most efficient way, patients turn to the option of cosmetic surgery abroad. This comes as a surprise to no one, that the facilities and cost factors, concerned with this particular undertaking, in some countries are far superior to the rest. All things considered, going abroad seems to be the best bargain to try out.
The world isn't a small place and so the pool of options is vast enough to leave you scratching your head. So how do you filter out the options that appropriately fit your list and demands? Let's try and make things a bit easier for you. The following list is a compilation of some of the countries that are leading the charge in this particular field of medical care and surgery. And hence, are the top chosen venues for pursuing a medical tourism endeavor. The reasons behind the fame of each country are different and therefore make it easier for you to prioritise.
Even though this list provides a summary for each of the mentioned countries, it certainly does not cover every aspect in detail. Plus, there are a variety of other alternatives to consider, that aren't on the list as well. Head over to the website Compare Medical Tourism (www.comparemedicaltourism.com) and get all the relevant details that will help you make a prudent decision. Compromising is not an option when it comes to making decisions for one's health!